Templates
You can use our templates in so many ways (see below for some ideas). We've got a huge collection and it's constantly growing! Many of the templates come in a variety of sizes and for some popular subjects - such as animals, birds and other creatures - we have often got more than one outline or shape.
---
Ideas for Using our Templates
Use for traditional template tracing: print onto white card and card out, then use as a guide for tracing. Great for pencil control confidence.
For pencil control for younger children: cut the template shapes out of white card and ask your child to draw straight lines across from side to side or top to bottom. You could also simple ask them to colour in the shape, or fill it with circles, or with zigzags... and so on.
Also for younger children, use as a base for tissue paper collage: cut from card and ask your child to scrunch up small pieces of tissue paper and glue to the base
Print onto colourful paper and use as a cutting activity for scissor practice
For scrapbook projects: cut shapes from our scrapbook paper or giftwrap. If you are using our scrapbook paper you could print the design on one side and the template on the back - easy!
For display: print directly onto coloured paper or card and cut out
Make stencils: cut out the inside of the template and use with a sponge or big brush for stencilling fun
Make mobiles: cut a selection of shapes and string them together with fishing line or thread
For printing: use the templates to cut shapes from craft foam or thick corrugated card and use for printing shapes
For card making: cut colourful shapes using the templates and glue to a card blank (or try making a pop-up card with one of our templates popping out inside)
Make booklets: some templates make wonderful booklets. Cut two coloured shapes for the outsides and a number of plain or lined paper shapes for inside, then staple together
Make simple bookmarks: print onto card and cut out, then decorate for bookmarks. Write a message on the back and laminate for durability if you wish
For sorting by size: many of our templates come in different sizes, so you can ask the kids to sort from big to small or vice versa
Use as writing frames: cut out one of the larger sizes and use for a poem or a short piece of writing. You could use 1 or 2 sizes up to cut out a colourful backing sheet
Make suncatchers: place your chosen template underneath a sheet of acetate and trace around the edges with black (or dark coloured) puffy paint to make a frame. Wait for it to dry then paint inside the frame before cutting out, or flood fill it with white glue and sprinkle with glitter or tissue paper.
Here are 4 more crafty ideas, including wool collage, bleeding tissue paper and suncatchers.
Here are some more ideas for using our templates in painting projects
Browse our templates below...
---
Templates for Learning
---
Templates by Topic
---
Holiday Templates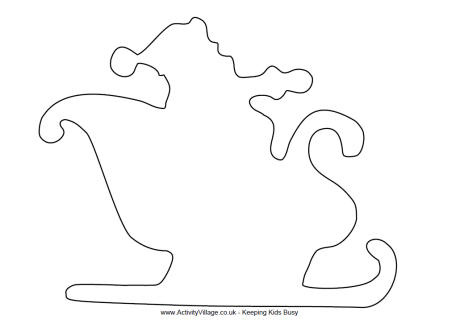 ---
Templates by Season
Winter Templates - Coming Soon
---
Ideas for Using Our Templates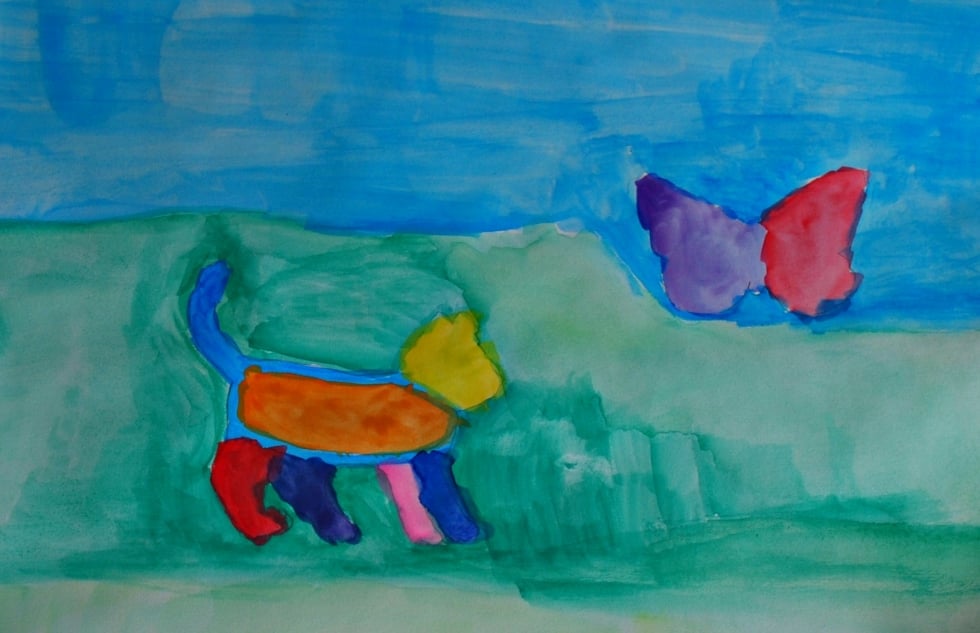 Using Activity Village Templates in Painting Projects
---
A-Z Links to all our Templates
Explore Activity Village