Playdough Mats
Playdough mats are a fun way to give children a nudge when playing with playdough, and also offer the opportunity to bring some playdough play into relevant topics or holidays. Print and use them once straight from the printer, or laminate them so that you can clean them off and use them again.
Playdough Mats by Season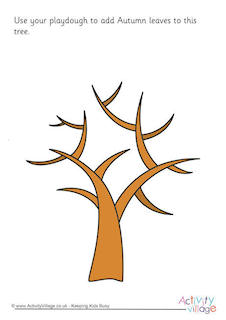 Playdough Mats by Holiday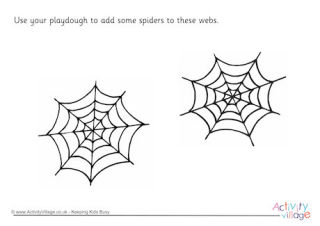 Playdough Mats by Topic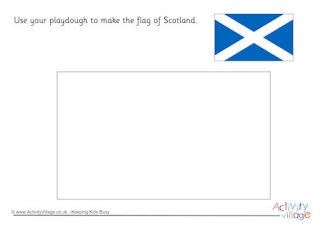 Playdough Mats for Learning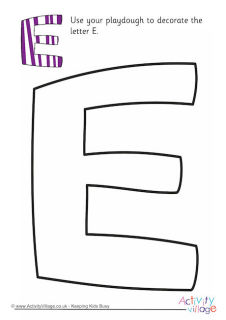 Or Browse All Our Playdough Mats...
Need a Playdough Recipe?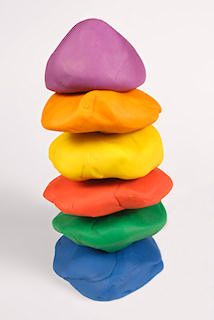 More Creative Printables for Kids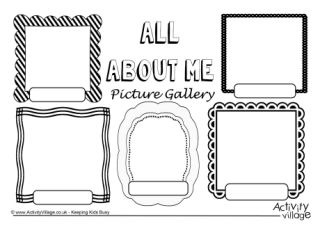 Picture Gallery Printables
Explore Activity Village