Games
How do you keep your kids busy on a rainy day? Can you amuse a large group of children? What about noisy activities for boisterous, bored kids? Card games, party games, quiet activities, energetic activities, indoor games, thinking games and outdoor activities - we have them all!
We have tried to organize this section so that it is easy for you to find an idea for every occasion, and we are always adding new games to our collection. Explore our kids games and activities below.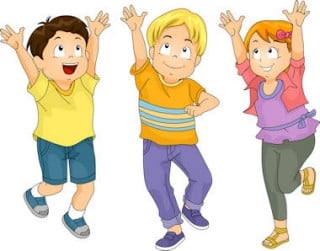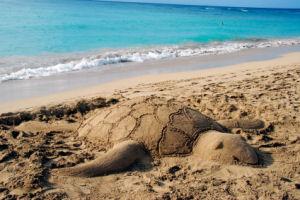 Although all children seem to love being on the beach, sometimes you need to have some ideas for...