Scrapbook Paper
Use these scrapbook paper designs for scrapbook albums, kids crafts, making gift boxes and bags, or as small pieces of wrapping paper for odds and ends and matching gift tags. Or use them to brighten up flashcards and bulletin boards in the classroom, or for home-made games and decorations. The possibilities are endless! We are adding new designs all year round and we've already got scrapbook paper for the main holidays, for themes, and for seasons ... explore below!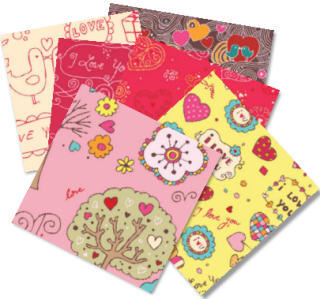 How to Use Our Scrapbook Paper
Stuck for ideas? We've got 30 or more...

Here are over 30 ideas for using our free printable scrapbook paper - we hope that they will...
Explore by Holiday...
Brighten up the house or classroom or get crafty with the help of our colourful holiday scrapbook paper designs!
Scrapbook Paper for the Seasons
Just what you need to ring the changes through the seasons...
Scrapbook Paper by Topic
We have some more collections of scrapbook paper for you to explore...
And Even More Scrapbook Paper Designs...
Because we all find scrapbook paper so useful for crafting with the kids!