Anzac Day
Anzac Day, on 25th April every year, is a very important date in Australia and New Zealand. It's the day that those countries remember the bravery of their soldiers in their first campaign in the First World War, and the service of all those who have fought for their countries since then. We have produced some special Anzac Day activities for kids, picking up on some of the symbols of Anzac Day and also on the story of Simpson and his donkey.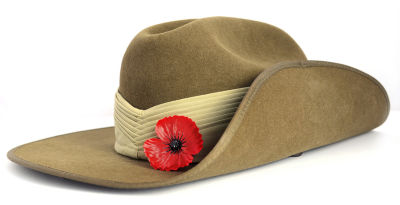 What is Anzac Day?
At dawn on 25th April 1915, during the First World War, the Australia and New Zealand Army Corps, known as the ANZACs, landed on the Gallipoli peninsula in Turkey. They had been training in Egypt for four months, and this was the first time they had seen battle. Their aim was to take the peninsula from the Turks (allies of Germany) and, by doing so, open up a strategically important route for the Allied navies to the Black Sea.
The campaign went badly from the beginning, when the soldiers landed at a beach with a very steep slope up to the cliffs where the Turkish army were strongly established. It was stalemate, and neither side could take the advantage. The two sides fought bravely for eight months and suffered thousands of casualties before the Allies withdrew, in December 1915.
The date was chosen as a day of national remembrance in both Australia and New Zealand. A Dawn Service is held, wreaths laid, and the Last Post played. During the day, ex-servicemen and women march through cities and towns and ceremonies are held at war memorials. Rosemary, the herb of remembrance, is often worn. In New Zealand, on the Friday before Anzac Day, poppies are sold to raise money for armed forces charities, instead of on Remembrance Day.

Families sent Anzac biscuits (originally known as Soldiers' biscuits) made of oats, sugar, flour, coconut, butter and golden syrup to the troops at Gallipoli. Anzac biscuits were hard and long-lasting, designed to survive the long journey.
Our recipe for Anzac biscuits
Poppies
New Zealand associates Anzac Day with poppies. We have many lovely Poppy Day activities here too:

Remembrance Day
More Ideas for Anzac Day
Use the opportunity to find out a little more about Australia and New Zealand, and explore our extensive topic pages!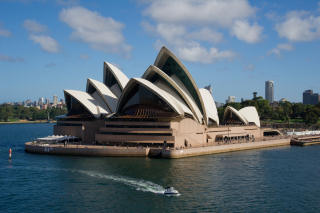 Australia

New Zealand