Posters
We have a large and always growing of printables posters for the classroom or home, including lovely illustrated animal posters for younger kids, inspiring quotation posters for teachers, and catchy message posters that everyone will find useful.
Posters by Topic...
Posters by Holiday ...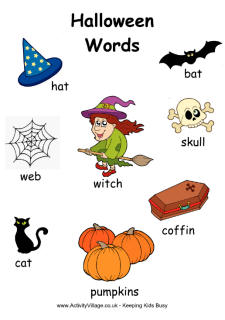 Posters by Season...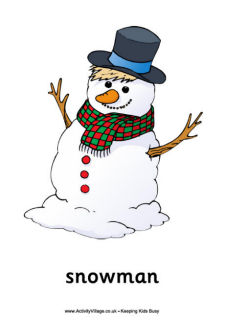 Posters by Category
These quotation posters feature inspiring quotes and beautiful photography. They are perfect for...
Explore Activity Village