Postcards
Our postcards, which work not only as traditional postcards to send in the post but also as a classroom writing activity, have proved so popular that we are in the process of expanding this section. They can be printed onto light card or even good paper, and there's no fiddly printing on both sides of the paper required because of their clever design. Just print once, fold carefully in half with a "hamburger" fold and glue, and then cut around the edges. Voila! Many of the postcards are ready for the kids to colour in; some come pre-coloured.
Hop Straight to...
Postcards by Season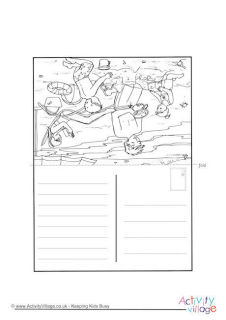 Spring Postcards - Coming Soon
Autumn Postcards - Coming Soon
Winter Postcards - NEW!
Postcards by Holiday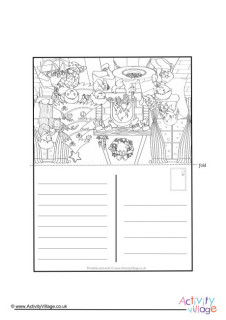 Postcards by Topic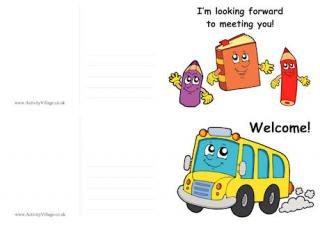 ... or Explore All
Explore Activity Village