Waitangi Day
Waitangi Day is a public holiday for New Zealanders held on the 6th February every year to commemorate the signing of the Treaty of Waitangi, the country's founding document, in 1840. As the holiday falls in the middle of the New Zealand summer, many people take the opportunity to go to the beach or visit one of the concerts held all over the country.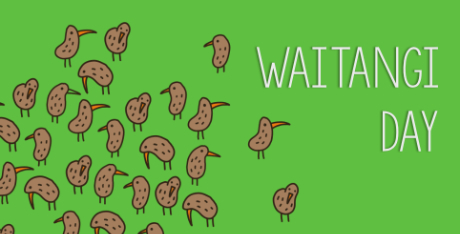 We have two fun colouring pages of families celebrating Waitangi Day to print.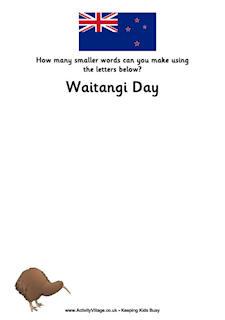 Great for the classroom or home, enjoy some puzzling fun the Waitangi Day.
More Ideas for Waitangi Day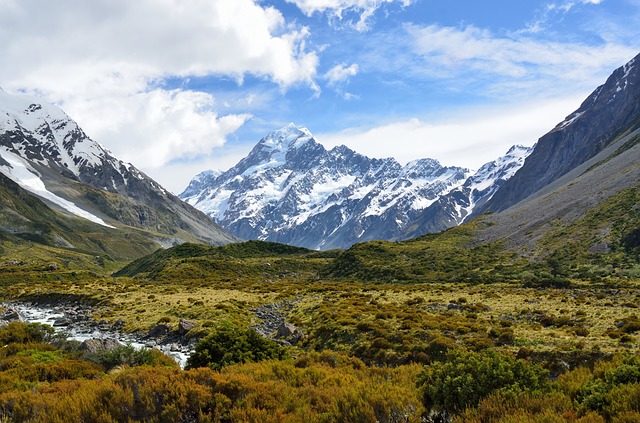 We've also got all sorts of activities for children built around a New Zealand theme, including:
---
More Holiday Fun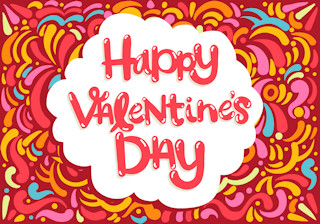 Valentine's Day
Explore Activity Village