World Food Day
World Food Day is a United Nations initiative - a time to think about growing food in a sustainable way, support your local food heroes and learn about what we can do to help those who don't have enough. It is celebrated every year on 16th October. It's a good excuse to spend some time with children thinking about how the food we eat arrives on the plate, something children often take for granted! We've got ideas for making the most of World Food Day below, as well as a large collectoin of resources (colouring pages, puzzles, printables, crafts and more) that you might want to introduce.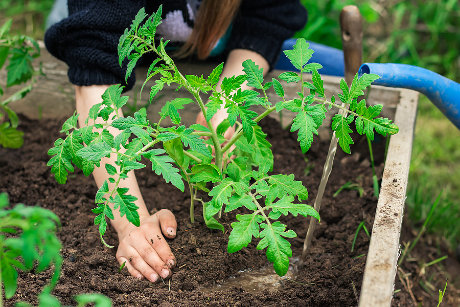 Ideas for World Food Day
For younger children, discuss their favourite foods and draw them or colour in a picture (we have lots of food colouring pages!) Have a go at one of our food crafts or concentrate on one particular healthy food, such as apples.
What is healthy food? What food is not healthy?
Talk about where the food you are eating comes from. Look at food carefully and see if you can recognise it! For example, you can tell that broccoli is a growing vegetable - but can you tell what's in an extruded snack or a coated sweet?
Plan your day's meals together, thinking carefully about what you are going to eat and where you source it from
Plant a seed or pot on a small food plant or herb, indoors or outdoors depending on your seasons. Encourage the children to water it and nurture it.
Try a food smelling experiment! Hide different foods in a small cardboard box and see if the kids can identify them by smell only. Fruit works well. Herbs such as rosemary and basil have very distinctive smells. So do leeks!
Visit an orchard and pick apples or pears to eat
Visit a local farm and think about the various foods available
Learn about one aspect of food production that is seasonal to you. For example, in October in the UK brussels sprouts and elderberries are in season. Could you go picking elderberries and make elderberry cordial?
Discuss the concept of "food miles" and the benefits of eating local produce
How can you help others who don't have enough food to eat?
Cook something together, or bake something special. We have a small collection of child-friendly recipes here
Watch a TV cooking show together.
Explore Our Food Topic