Women's History Month
Since the late 1980s many schools in America have designated March as Women's History Month. It is a time to learn about women who have created, built, invented, taught and inspired - and will continue to do so.
"From the first settlers who came to our shores, from the first American Indian families who befriended them, men and women have worked together to build this nation. Too often the women were unsung and sometimes their contributions went unnoticed. But the achievements, leadership, courage, strength and love of the women who built America was as vital as that of the men whose names we know so well."
President Jimmy Carter
During Women's History Month we can learn about some incredible women who have changed our lives in a positive way, and how they did so. We have activities here at Activity Village to help children learn about famous female leaders, writers, scientists, activists, athletes, and other role models from different cultures and backgrounds who have made significant contributions to society. These inspiring stories can inspire girls to realise their full potential, and teach that each one of us can make a difference. Celebrating Women's History Month with us by exploring the links below.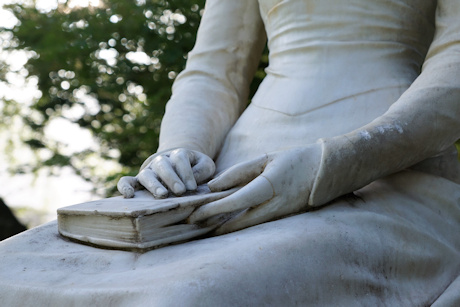 Ideas for Women's History Month