USA
You've landed at Activity Village's United State of America page - part of our huge Around the World collection of resources and activities!
We've tried to achieve two purposes with our USA section:
Over 35% of Activity Village's visitors come from the United States, and we hope that we have provided something special for you here that you can enjoy with the kids.
For the rest of us, we thought it might be fun to pay a "virtual" visit to the United States of America, travelling around the country's famous landmarks with our colouring pages and story paper, trying out some of our American themed craft ideas, and learning a little as we go.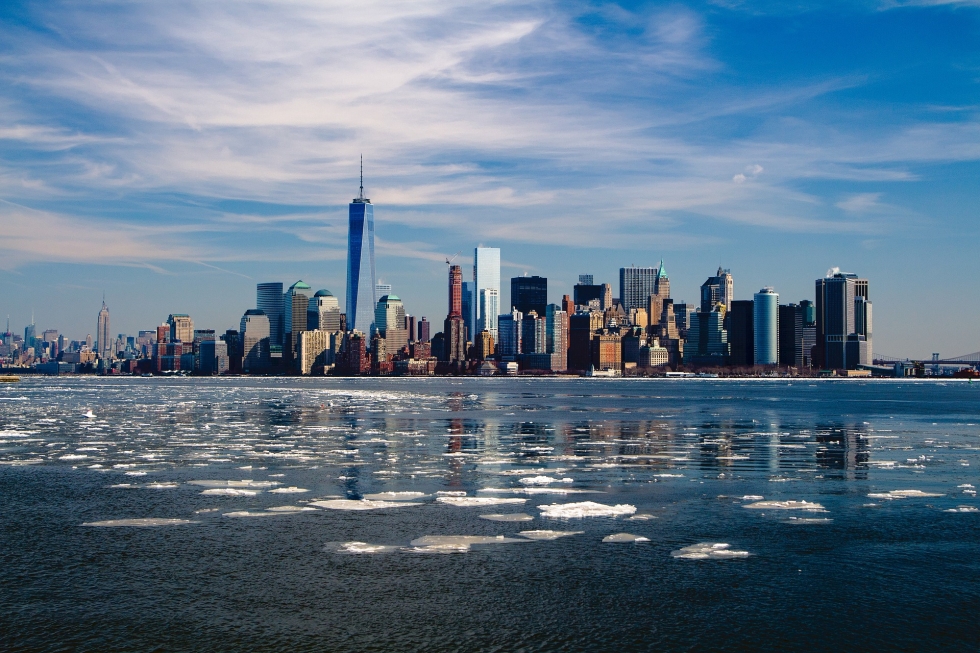 The skyline of New York City
Our USA Activities
American Sports

American Football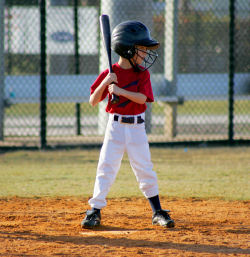 Baseball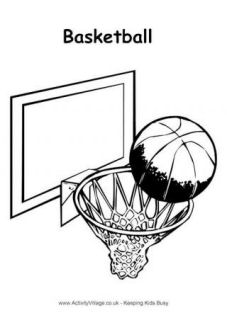 Basketball
---
More American Activities
Learn more about the history of the USA and it's presidents.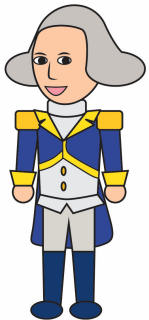 US History
Explore Activity Village