The Letter O
The Letter O is the theme of this page - can you guess? We have letter O worksheets and early learning printables, letter O colouring pages, letter O topic suggestions and letter O videos to watch, too!

Letter O Printables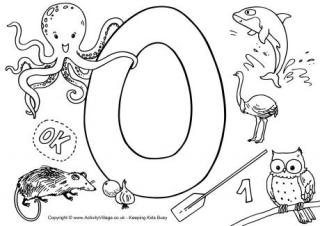 Letter O Colouring Pages
O is for ... Owls!
Letter O Topic Suggestions
Get Crafty with the Letter O
How about having a go at some of our easy origami for kids?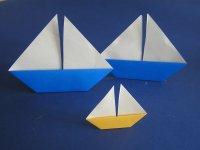 Origami
Letter H Video Fun
Explore Activity Village