Summer
Celebrate the summer with our growing range of summer activities for kids. We've got lots to keep your kids busy this summer - on sunny days or rainy days! Whether you want to get out into the garden and learn about mini beasts, or stay in and try some of our summer colouring pages, printables and crafts, you are sure to find something here which will inspire you!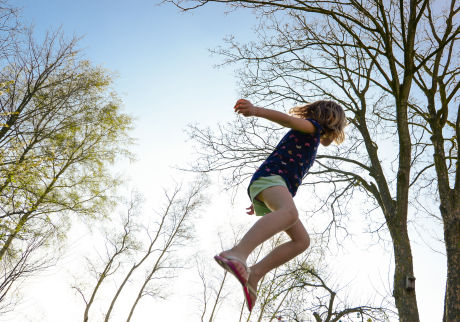 Summer Colouring
There's no need to be bored this summer, with an exciting range of summer colouring pages to choose from to suit every age, every stage and every mood too! We've even got our summer "maths facts" colouring pages to help keep skills sharp over the long summer holidays.
Summer Printables
We've got a huge selection of summer printable activities for you to enjoy - from bookmarks to "learn to draw" to scrapbook paper and lots more in between! We've highlighted some of the most popular summer printable collections here, or hop through to explore them all below.
Summer Puzzles
How about a summer themed sudoku puzzle or word search to help keep the kids busy this summer? Or a maze or boggler puzzle? We've got so many to choose from...
Summer Learning
The summer holidays can be a long time for the kids to go without lessons, and it is often a good idea to "top up" every so often to keep skills fresh. Or you might be starting school in September and keen to make sure that your little ones have a head start. Either way, our learning activities are all well-disguised and we think the kids will find them more fun than anything. And if you really want to make a difference, why not explore our Summer Learning Hub? It provides 6 weeks of themed fun "revision" type activities for each school year from Early Years up to Year 6 - the equivalent of ages 3 to 11.
Summer Planning
Make the most of your summer holidays and summer travel plans with our fun range of planning printables!
More Summer Fun and Games!
Whether you are looking for summer jokes for the kids to share, a printable game to play indoors or keep kids busy on summer journeys, or a fun outdoor game to play with the family or a group of kids ... we've got plenty of summer game inspiration for you here.
More Summer Themes to Explore...
Hunt for minibeasts in the garden, go on a camping trip or to the seaside, learn about and enjoy the flowers in your summer garden, or grab an ice-cream! Here are some more summer themed activities to explore and enjoy.