Rats
Rats are medium sized, long tailed rodents, bigger than mice. The most common rats are black rats and brown rats. Rats tend to live near people and feed where they can, and in Europe they have been blamed for spreading, through their flees, the Black Death plague of the Middle Ages.
Fun Rat Facts:
Baby rats are known as kittens or pups
A group of rats is known as a pack or a mischief!
Our rat theme includes rat colouring pages, rat crafts and rat printables of all sorts! We also have Year of the Rat activities for Chinese New Year.
Although rodents aren't universally popular, the rat is useful when children are learning to read phonetically! We will be adding some early reading / writing worksheets here soon.
World Rat Day is celebrated on 4th April each year. Why not use it as an excuse to find out something about these interesting creatures? Many people love their pet rats!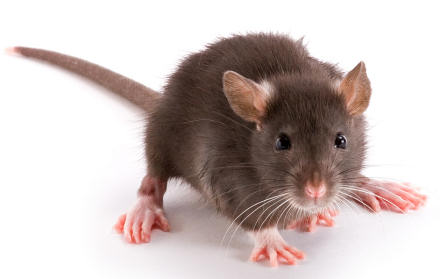 Year of the Rat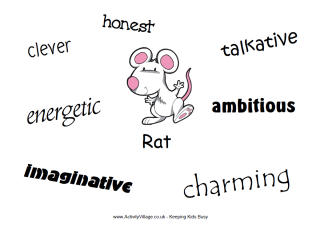 The rat is one of the twelve animals of the Chinese Zodiac, and apparently the cleverest and fastest of all the animals, despite being the smallest! Have some fun at Chinese New Year with our Year of the Rat resources:
Year of the Rat
How About Trying...


Seals
Explore Activity Village