Complete the Picture Puzzles
Our "complete the picture puzzles" are a mixture of puzzle and drawing activity, and they provide some good colouring opportunities too! We have a range of pictures of offer, from simple up to complicated, so you should find something for all age groups.
Jump to specific selections by following the links, or browse all our complete the picture puzzles below.
Holiday Complete the Picture Puzzles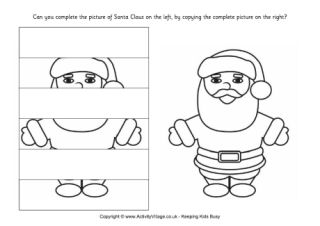 Themed Complete the Picture Puzzles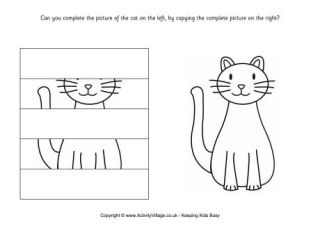 Complete the Picture Puzzles by Season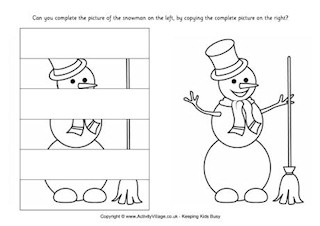 Browse All Complete the Picture Puzzles
Explore Activity Village