Canadian Thanksgiving
Did you know that Canadians celebrated Thanksgiving 42 years before Americans did? In 1578, arctic explorer Martin Frobisher held a ceremony of gratitude in Newfoundland for a safe journey from Europe, and the tradition was established. In 1879 the Canadian goverment declared a national holiday to give thanks for a bountiful harvest. Now, Canadians celebrate Thanksgiving on the second Monday of October, at harvest time. In 2024, Canadian Thanksgiving falls on Monday 14th October.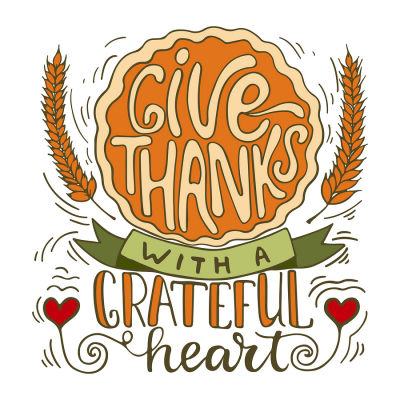 Canadians like to celebrate Thanksgiving with family gatherings, large, festive meals and by giving thanks. As one of our Canadian visitors explained, the holiday is about being "thankful for family, thankful for health, thankful for the harvest, thankful for freedom and diversity, and thankful for a beautiful country."
Activities for Harvest
There is lots of cross-over between the UK's Harvest Festival and Canadian Thanksgiving, as well as some similarities with America's Thanksgiving celebrations.
More to Explore
We've got some really fun and interesting activities in our Canada section...