Autumn
Activity Village offers a collection of Autumn activities to help you keep your kids busy as the nights get longer and the trees change colour! Scroll down to find crafts, puzzles and all sorts of printable activities that will help you keep your kids engaged and interested and having fun, both at school and at home.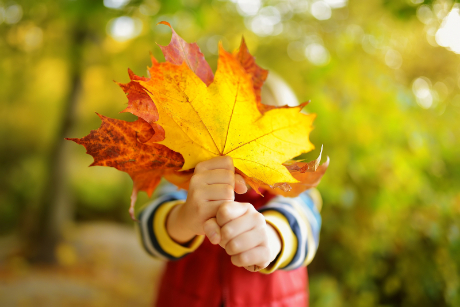 Autumn Colouring Fun
Cosy autumn days are perfect for colouring. We have a huge collection of autumn colouring activities, covering many autumn themes.
Autumn Puzzles
If rain or wind stops play, why not snuggle up with our growing collection of autumn puzzles? We've got something for all ages here!
Autumn Crafts
The colours of autumn are so appealing, enjoy them indoors or out with our fun, original autumn crafts. You'll find inspiration for one-on-one crafts at home as well quick and easy crafts for groups and school below.
Autumn Printables
Enjoy the colder, windier days of autumn with our collection of autumn printables, including everything from bookmarks to scrapbooking paper and lots more! Now you just need a printer and ink...
Autumn Learning
For many of us, autumn is the start of a new academic year and new enthusiasm for learning. Bring some autumn fun to your learning activities with our worksheets and vocabulary resources.
More Autumn Fun
The darker evenings and colder days are the perfect excuse to enjoy some of these autumn-themed games.
Autumn Celebrations
Harvest time and the onset of autumn give rise to many festivals and holidays. Explore some of the main autumn celebrations below.
More Autumn Themes
What do you think of when you think about autumn? We've gathered together some of our autumn themed topics for you to explore.